What we do Best!
For over 20 years Gogo Fish have been creating iconic mascots across Australia.  Whether you're looking for a school mascot, sports mascot, brand mascot, or promotional mascot, we've got you covered from head to toe. 
The team at Gogo Fish are so passionate about helping you get the perfect mascot that we have a range to suit every budget.  Chat to Elisha to find out more and find out why so many clients choose Gogo Fish to create their mascot characters.
During the production journey you will get to choose from hand selected fabrics, view your mascot taking shape, and make any adjustments along the way.  We want you to be 100% satisfied with your investment and are committed to delivering on time.  We understand how much effort goes into planning your product launch, so we will find the best delivery option to make sure your mascot arrives on time, even if it means flying it across the country!


Some clients we have worked with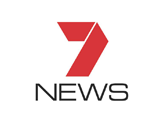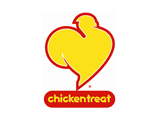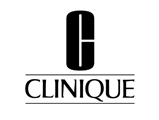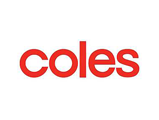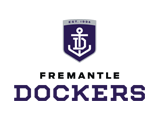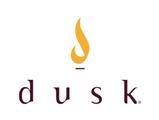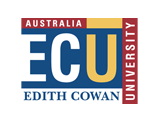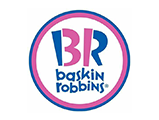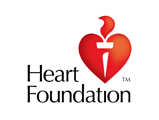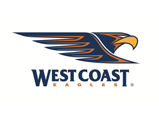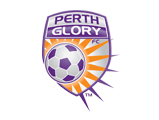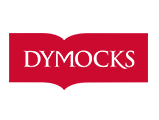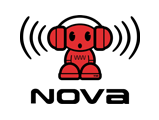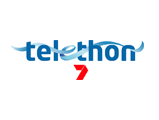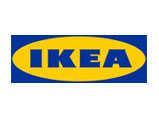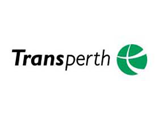 At GoGo Fish we're passionate about what we do and that can be seen in any communication you have with us.  We offer a comprehensive range of services that include mascot design, mascot production, mascot props, mascot re-design, mascot re-covering, mascot repairs and mascot cleaning.   
We have developed different mascot production quality levels so we can accommodate all clients.  We know not everyone has the same budget, and not all mascots are used in the same way.  Whether you're looking for an entry level mascot or a top end premium mascot, we can work out the best solution for you.  All the while you can be guaranteed it will be 100% Australian Made and unique to your organisation.
Browse our portfolio for samples of our mascot costumes.


Why a Mascot?
Studies have shown using a mascot as a marketing tool can play a pivotal role in your company's branding. Not only to create instant brand recognition, but utilising a mascot will increase sales, attendance, enthusiasm and simply make clients, potential clients and attendees take notice.
Worldwide Distribution
No matter where you are in the world Gogo Fish can provide your company or organisation with the very best service and product. You will be kept in constant contact with design and production staff and furnished with a timeline and regular updates on production.
Australian Made
Australia is recognised around the world for its quality of products and Gogo Fish mascots are no exception. All mascots are hand made using the best quality materials. We are known for our customer support and after sales service, and offer a 100% guarantee on all workmanship.